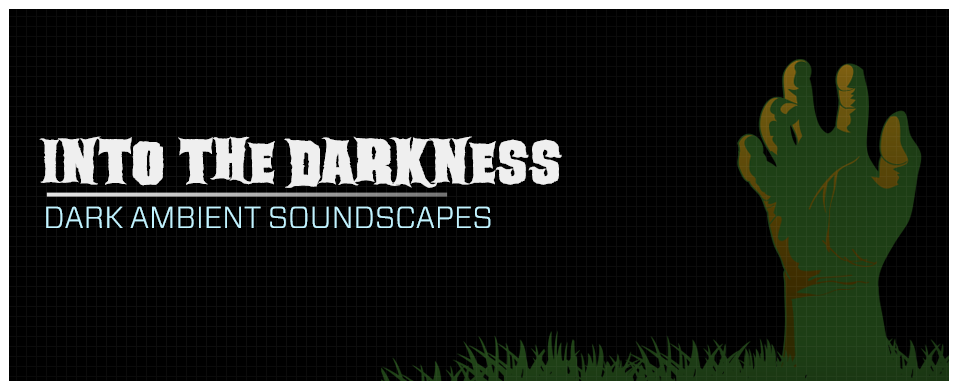 INTRO THE DARKNESS is a free collection of dark ambient soundscapes designed by Twisted Tools as a gift for Halloween, 2013.
Main Features:
721mb of dark ambient soundscapes
24bit/96khz WAV audio
Approx. 721mb of disc space
Internet connection for product download
Any Mac or PC program that can read .WAV files
The package size for this download approx. 698MB zipped, so please allow yourself ample time to download the file if you are on a slow internet connection. On a fast connection, you should be able to download the package in about 5-10 minutes, while on a slower connection it may take up to an hour or so. If you have any issues, please feel free to contact us 24/7 for help. Please consider using Firefox and the free download extension, Down Them All, if you are having problems with your downloads timing out. Get it at the
Down Them All
website.