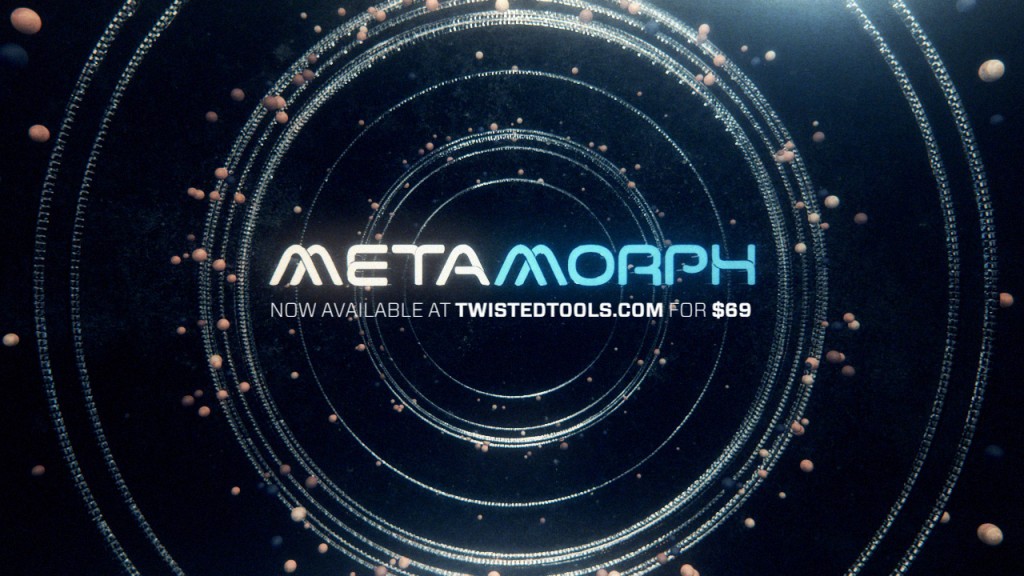 New sample library fuses electroacoustic and designed sound effects.
METAMORPH is a vast collection of electroacoustic and designed sounds for creative sound design and music production. The 2.1 GB metadata enriched library features heavily processed violins, pianos and acoustic instruments that have been morphed into impacts, sci-fi atmospheres, user interface elements and beyond.  Whether you're a sound designer looking for alien textures or an electronic musician seeking out new and unusual timbres, METAMORPH has something for you.
Created by Italian sound designers BJM Mario Bajardi and Komplex (Iter-Research) and further morphed by Twisted Tools, METAMORPH is now exclusively available online at the Twisted Tools shop for just $69.